During our live sessions, we will delve deep into the complexities of Christianity and how it has shaped our lives. We will explore the ways in which religion can be a source of trauma and work towards healing and growth.
Rev Karla utilizes a holistic approach to help guide you in spiritual healing and growth, recognizing that each individual's journey is unique and requires personalized attention.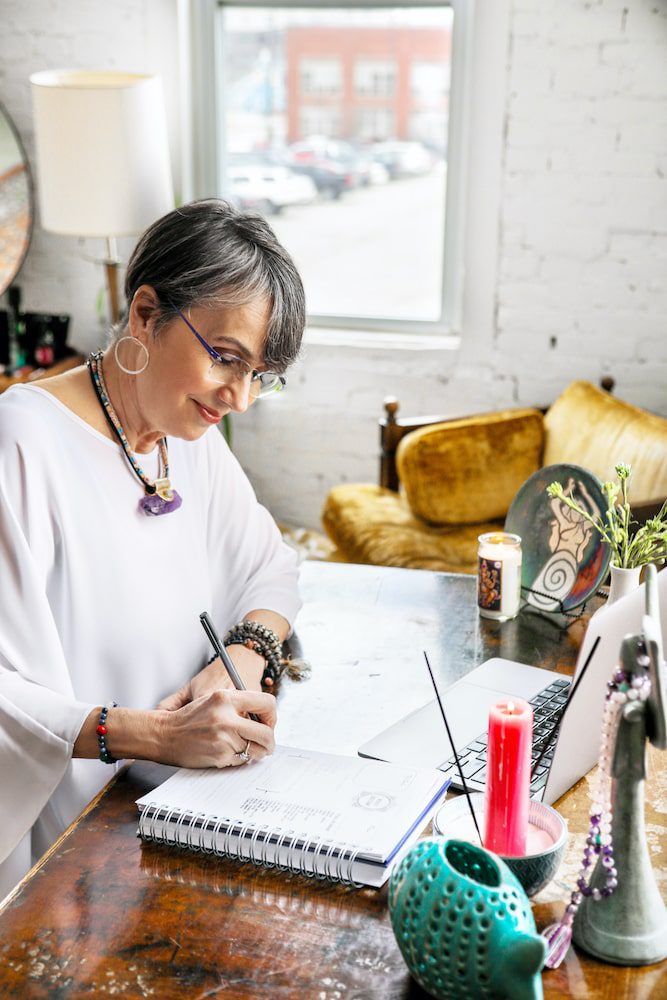 Sacred Conversations With Rev Karla 2023
Register for a single live form, or purchase a recording from previous months. 
Leaving Church, Finding God
Be at peace with life after church.
Are you struggling with your faith after leaving church? Do you feel lost and alone on your spiritual journey? Discover the peace and hope you've been searching for. Learn how to navigate your deconstruction with grace and find a meaningful spiritual path. 
More Sacred Conversations Coming Soon...
Looking for more support along your spiritual journey? Join Rev Karla's newsletter for exclusive content and resources.