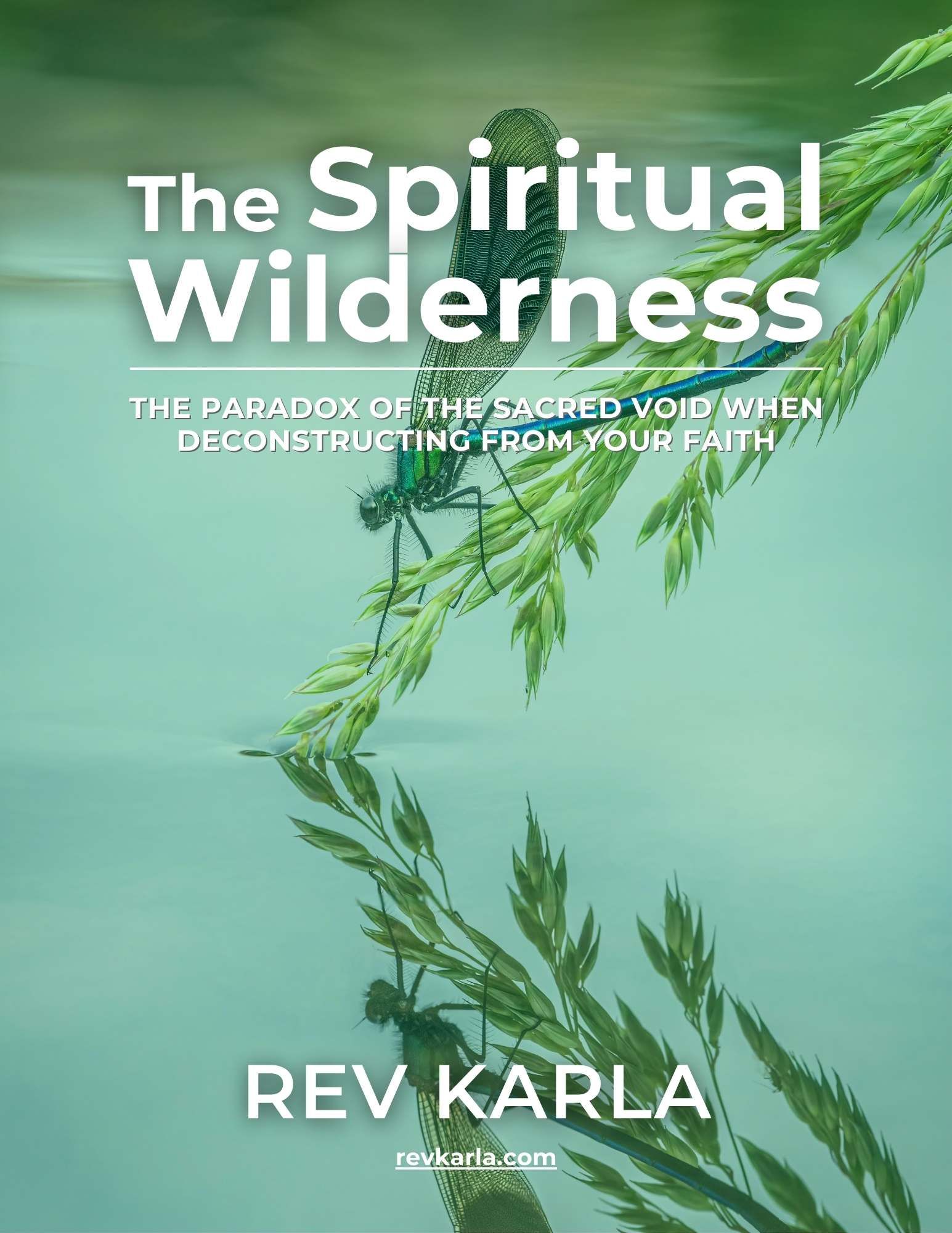 The Paradox of the Sacred Void When Deconstructing From Your Faith.
By submitting your name and email, you are opting in to receive email notifications from Rev Karla. This includes our newsletter and other communication. You can unsubscribe at any time.
Looking for more support along your spiritual journey? Join Rev Karla's newsletter for exclusive content and resources.