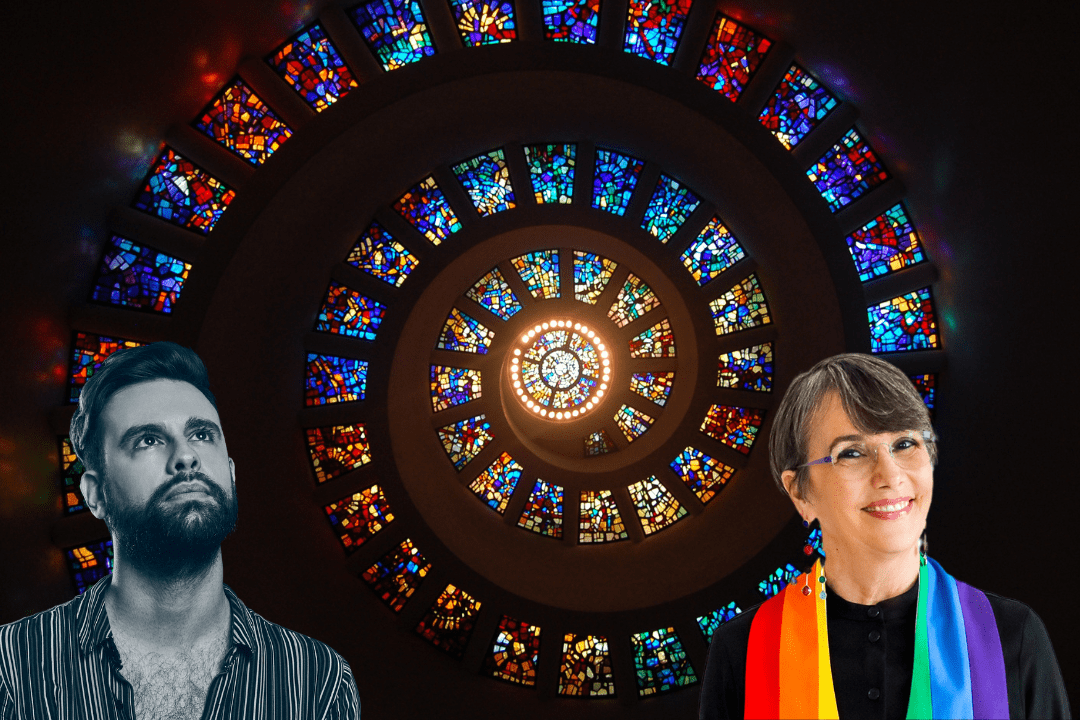 Deconstructing Faith With a Queer, Muslim Unicorn
During this interview Rev Karla spends time with Amir Yass, a queer Muslim who actively fights against racism, transphobia, and body shaming in the LGBTQIA+ community. Amir shares that humor helped in combating bullying during his school days, as he was the only Muslim in an all-Christian school. Today, Amir celebrates everything that he hated about himself as a kid, and he currently uses his platforms to celebrate and empower people to be their true authentic selves. Amir shares that it has been a long journey to get to where he is today, calling himself a queer Muslim unicorn, but he believes that embracing his true self has all been worth it.
This insightful conversation continues as Rev Karla and Amir discuss how faith can support you in your authentic journey and Amir's experiences with identity and belonging. They cover topics such as separating culture from religion, and the importance of finding those who support you when your family minimizes your authentic self.
You can read the transcript for this episode of Spirituality Matters HERE.
You can listen to Spirituality Matters with Rev Karla by clicking HERE.
To watch the interview with Amir Yass, click HERE.
You can find Amir on Instagram and TikTok @amiryassofficial