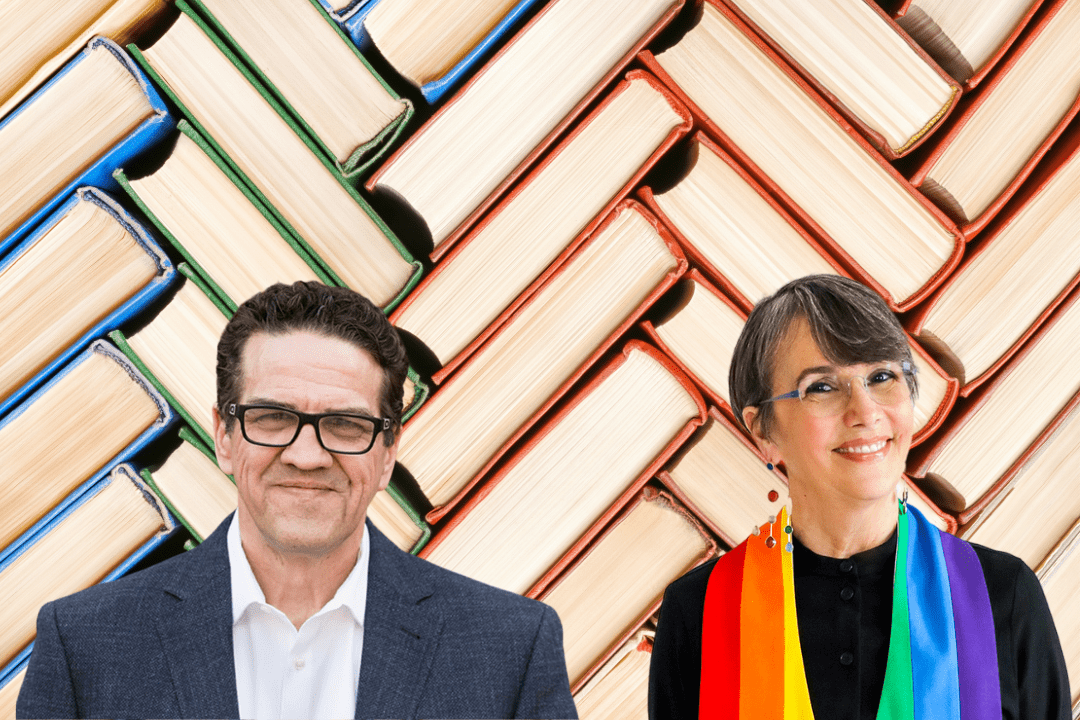 Deconstructing Christianity: An interview with Pastor Paul
In this interview Rev Karla spends time with Paul Swearengin, also known as Unconventional Pastor Paul. Pastor Paul is best known for asking questions of the American Christian church and culture that others might not feel free to express. They have the heart to connect people with their true value and purpose and to know there is no God in heaven that is mad at them.
Rev Karla and Pastor Paul spend time discussing their deconstructing journeys and discuss ways to help America get out from under this threat of Christian nationalism.
You can read the transcript for this episode of Spirituality Matters HERE.
You can listen to Spirituality Matters with Rev Karla by clicking HERE.
To watch the interview with Pastor Paul, click HERE.