A New and Easy Way to Transform Obligation and Exhaustion Into an Authentic Experience of Peace, Joy, and Self-Discovery This Holiday Season.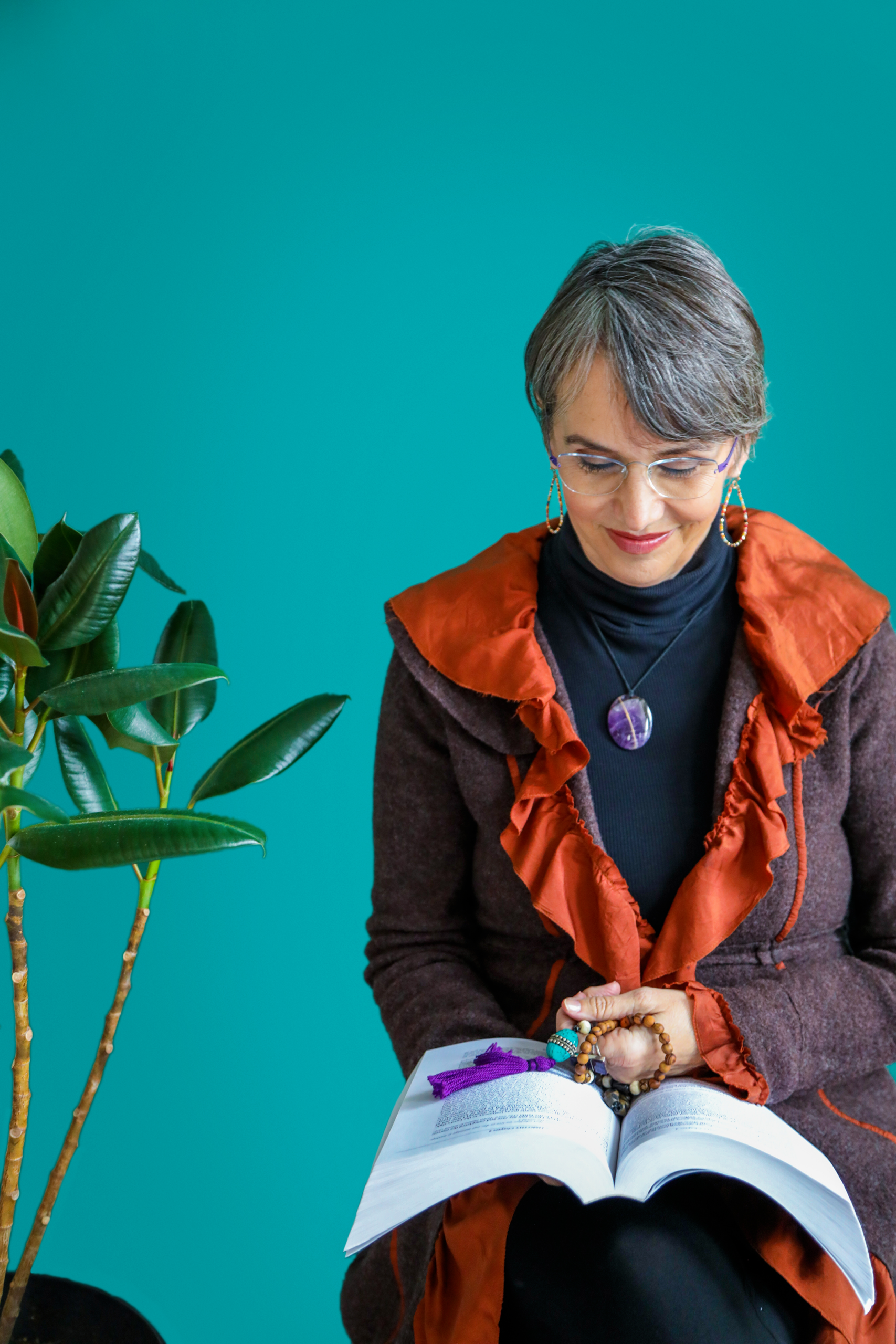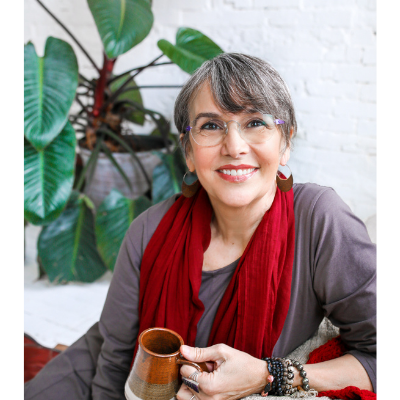 For so many years, I experienced absolute exhaustion and dread during and after the holidays. I would endlessly cook, shop, and host gatherings until the spiral of the season finally spit me out the other side. I simply found no joy in what I was doing.
After 10 years of tirelessly studying and exploring my own spiritual-but-not-religious journey, I finally discovered how to protect my authenticity while finding what was truly meaningful to me this time of year.
Today, I have honed and refined those lessons in order to share them with you, in the hopes that you'll transform how you experience the holiday season and beyond!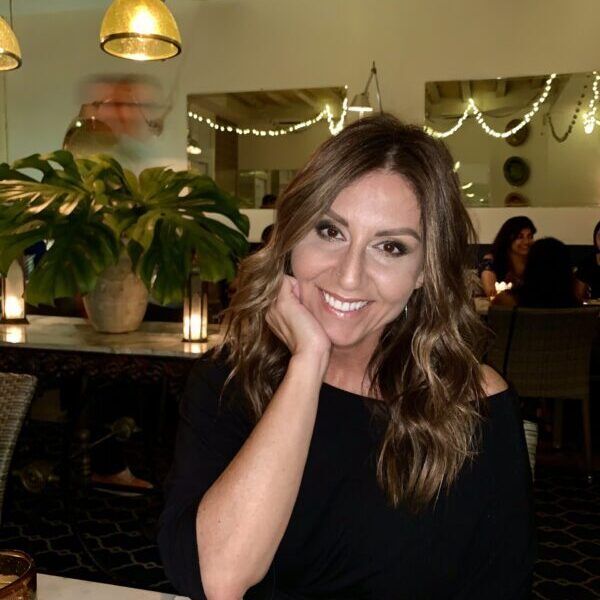 Rev Arda is an interfaith/interspiritual minister and former spiritual leader in NYC with over 25+ years of research in world religions, consciousness, philosophy, and human behavior under her belt. She works with multiple non-profits, government institutions, and state universities to develop human potential, teach conscious leadership, empower women, and shift social paradigms.
Her expertise and input in Gratitude Journey will allow you to feel confident and comfortable that the curriculum is designed to change your life in a holistic and healthy way.
During This Groundbreaking Course, You'll: